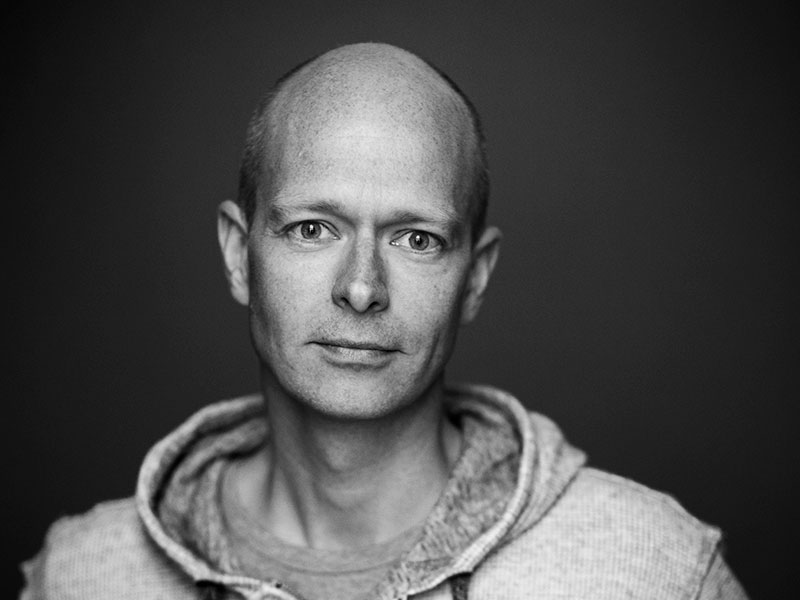 Hi and welcome to my website!
I'm a Danish writer. I published my first book in 2000 and have written more than thirty-five books in the fantasy, horror and sci-fi-genre ...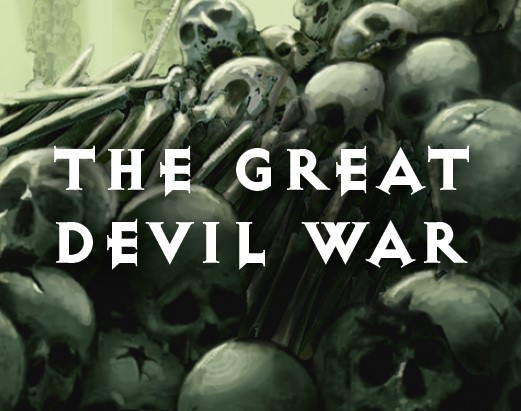 the great devil war
The Great Devil War-series is a gripping and humorous tale about good and evil, filled with biblical and historical characters, such as Judas, Samson and Pontius Pilate, as well as modern figures such as Jack the Ripper, Albert Einstein, Hans Christian Andersen, and many more. A sort of The Divine Comedy meets Harry Potter. Sort of.
The Great Devil War-series - six volumes total - is a Danish bestseller, topping library and school reading lists among middle grade readers and young adults. The books have been published in more than ten countries and have won numerous awards.  Volume 1 and 2 are out now as paperbacks and e-books on Amazon.
The rest of the series will follow during the next two years. Check out The Great Devil War-Facebook Page.
"The gate slowly, very slowly, began to glide up, opening to a world of flames, heat, and screams."
- The Devil's Apprentice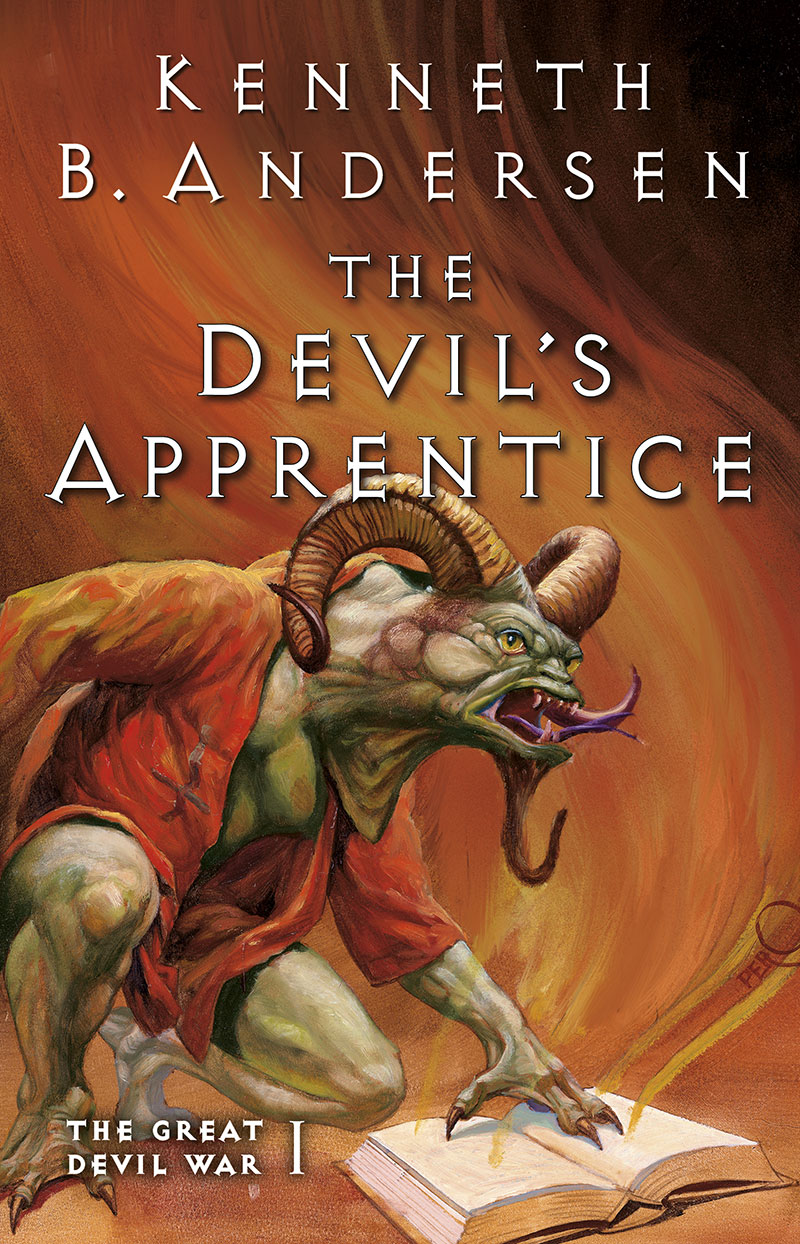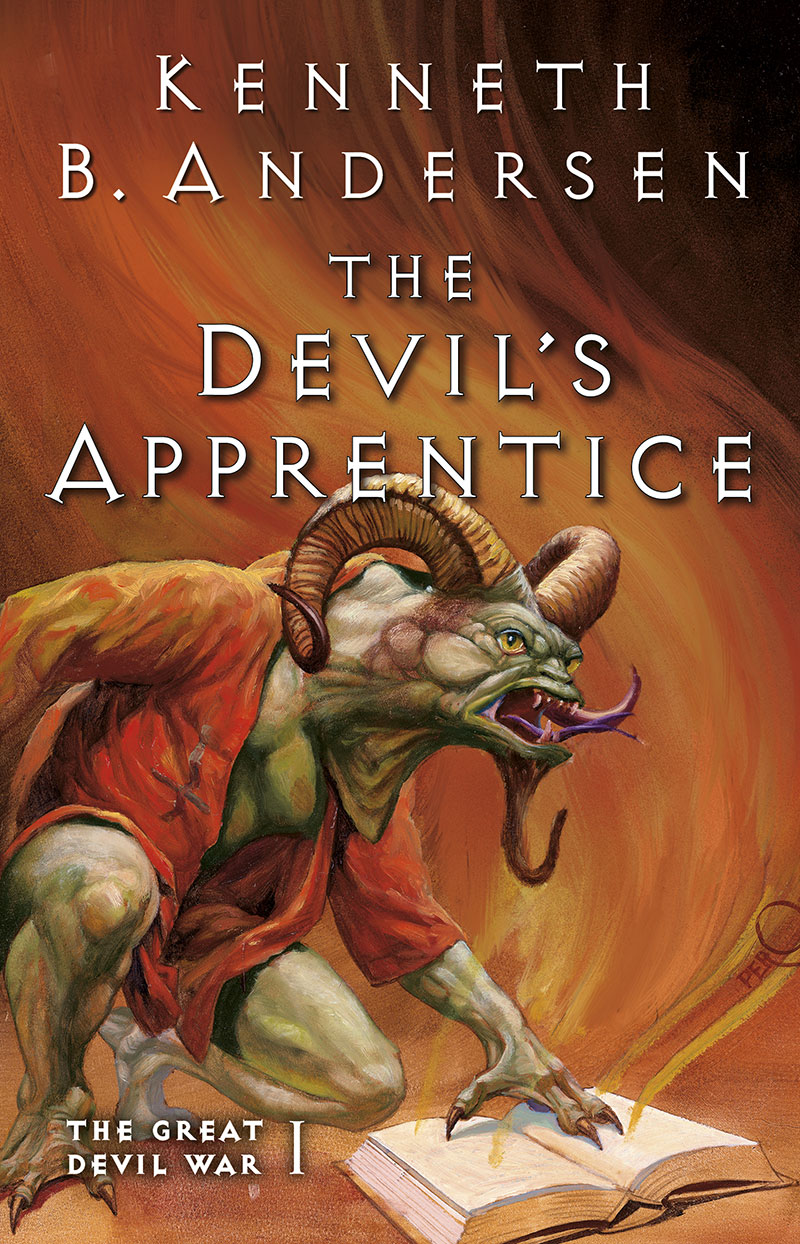 The Devil's Apprentice - The great devil war I
Philip is a good boy, a really good boy, who accidentally gets sent to Hell to become the Devil's heir. The Devil, Lucifer, is dying and desperately in need of a successor, but there's been a mistake and Philip is the wrong boy. Philip is terrible at being bad, but Lucifer has no other choice than to begin the difficult task of training him in the ways of evil.
Philip finds both friends and enemies in this odd, gloomy underworld—but who can he trust, when he discovers an evil-minded plot against the dark throne?
The Devil's Apprentice is volume 1 in The Great Devil War-series.
It is available as paperback and e-book on Amazon.
Read more 
Read the first four chapters
Read reviews
"Are you afraid, Philip?" the old man asked. His voice was dry as the fire crackling in the woodstove. "Are you afraid of death?" 
- The Die of Death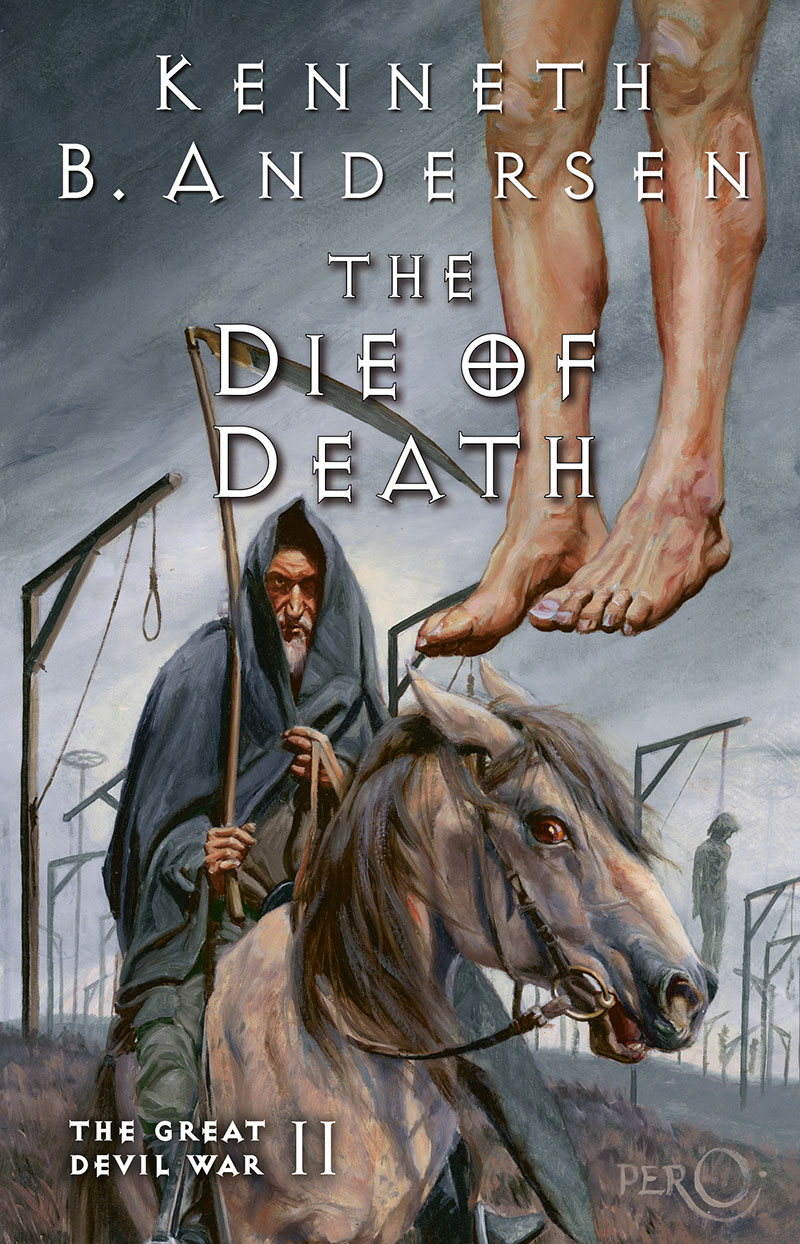 The Die of Death - The great Devil War II
Philip's adventures as the Devil's apprentice have changed him—in a good way. Although he misses his friends in Hell, he has made new friends in life. But when the future of the underworld is threatened once again, Philip's help is needed. Death's Die has been stolen and immortality is spreading across the globe. Philip throws himself into the search—and discovers a horrible truth about his own life along the way.
The Die of Death is volume 2 in The Great Devil War-series.
It is available as paperback and e-book on Amazon.