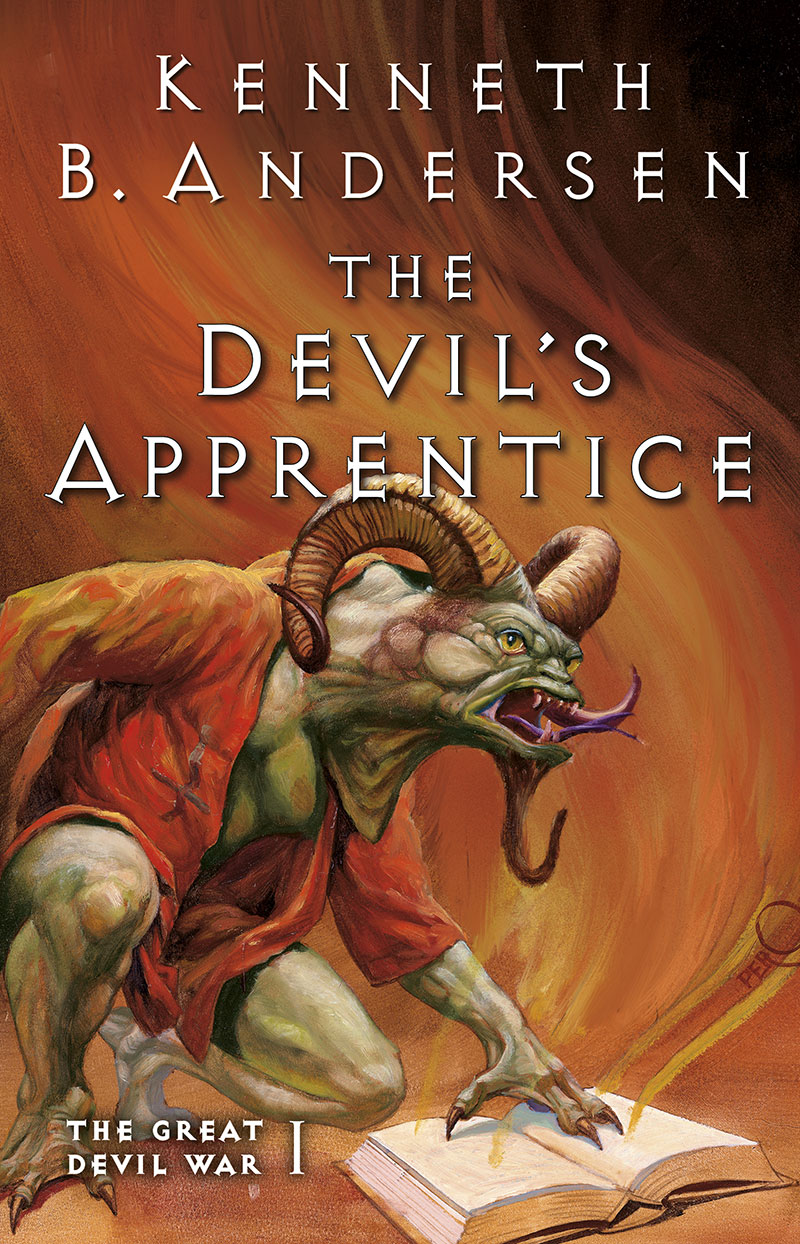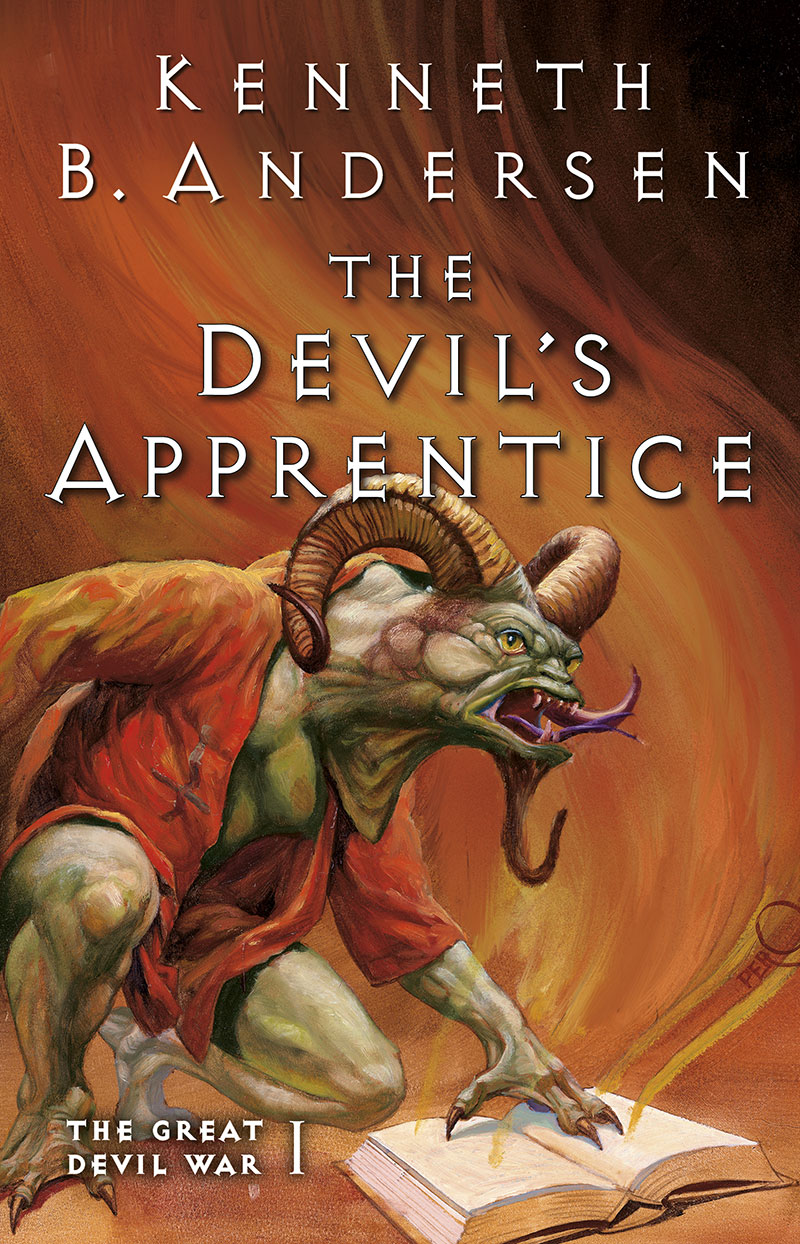 "Impressive world building through vivid imagery. The Devil's Apprentice reminded me of the Harry Potter series, as the plot is complex enough to satisfy teenagers and adults (of all ages) ... I found it highly compelling and raced through it."
"I LOVED this book! It was highly entertaining, fun, and incredibly creative! It's been ages since I enjoyed a Fantasy this much! From the very first paragraph, I was in it! Totally, and completely absorbed in this fantastical world." *****
"A fantastic story and great adventures await. I loved this book so much! It will make you giggle, make you wonder, and will leave you restless, page after page." *****
"Man, oh man, was this read refreshing! I had no idea just how entertaining this book was going to be. Very imaginative, creative, and well thought-out. Loved it from cover to cover. Definitely binge-worthy and a helluva read!" *****
"One of the most unique YA fantasy books I've read. Highly enjoyable, great world building, great characters, lots of questions and mystery." *****
"It was a riot. Humorous and engaging." *****
"A fantasy novel perfect for a variety of ages. The Devil's Apprentice wasn't quite like anything I've read before. I was enthralled from start to finish." ****
"A sensational, thrilling, and highly addictive novel." *****
"I absolutely loved this book. It's witty and forces you to realize that good and evil aren't always black and white absolutes. A delight to read for any age." *****
"I loved how Hell came alive in all it's fiery glory. Highly imaginative and engaging." ****
"This is a fun book...I recommend it to anybody who enjoys well-written YA books in the fantasy genre, who don't mind some creepy and dark elements and appreciate a good dose of dark humour." *****
"From the very first moment, I was sucked in! I was completely absorbed in this fantastical world, Kenneth B. Andersen created. Truly magical."
"Kenneth B. Andersen is a great spinner of tales. A rocking ride." ****
"Entertainment from page one to the end, where the reader is left to wonder what happens next."
"A great first book in a YA fantasy series. If you're looking for something fun and different, pick it up!"
"Rich fantasy world building that is both imaginative and engaging. Descriptive details, along with snarky humor keep you captivated. The book is a page-turner."
"From the first paragraph I was hooked in this story. The author does such a wonderful job of bringing these characters and this world to life. Great read!"
"Intriguing throughout. Andersen does a fabulous job of jumping right into the story, intricately weaving worldbuilding into the story itself. Reminded me of C. S. Lewis's Chronicles of Narnia, but less boring." ****
"Wow. Did this book ever have me thinking! It was ALL PARTS FANTASTIC!" *****
"I really enjoyed the book and I'm excited to read the rest in the series!" *****
"This fantasy series is sure to delight. It will grab you on page one and leave you begging for more."
"The Devil's Apprentice blew my mind. I can't get over how much I loved this book!"
"A exciting journey and a unique story. I strongly recommend this author and his works."
"An original and very entertaining first installment. I can't wait to read the next in the series." *****
"Loved it! Imagine if Tim Burton wrote Harry Potter." *****