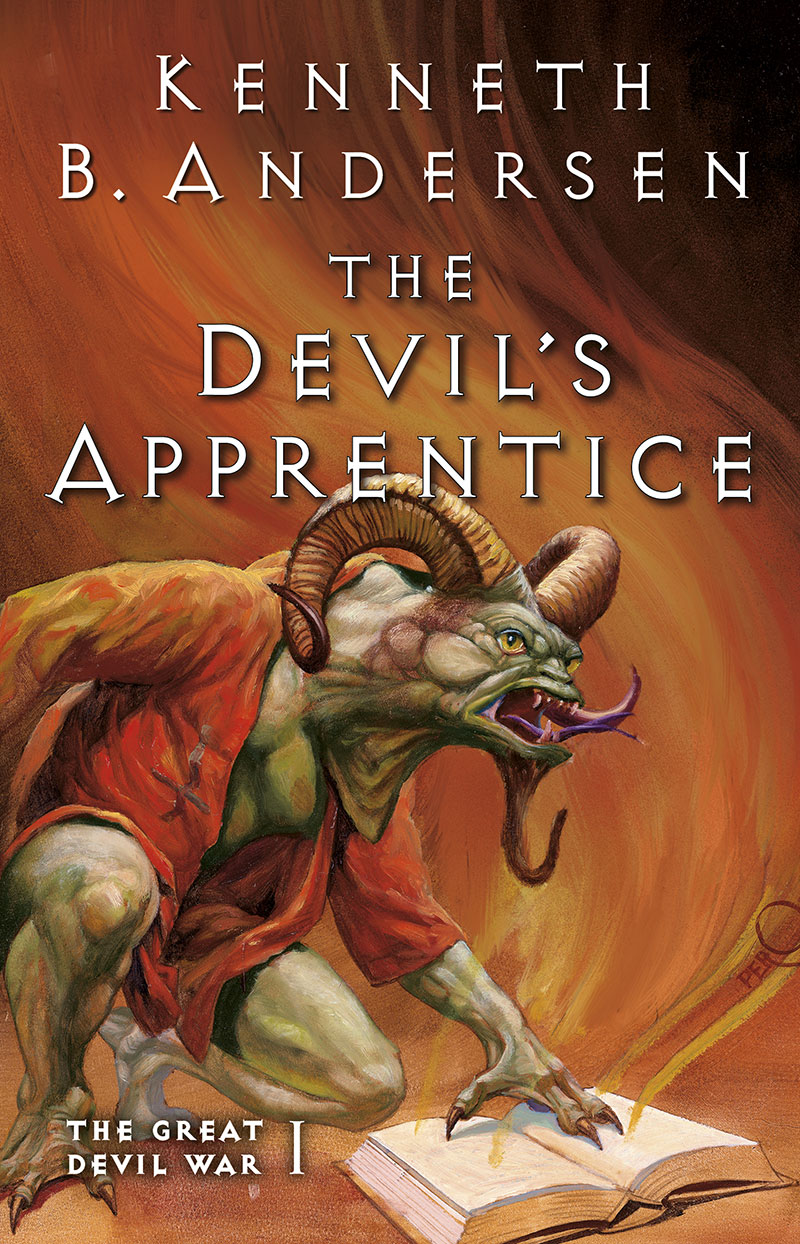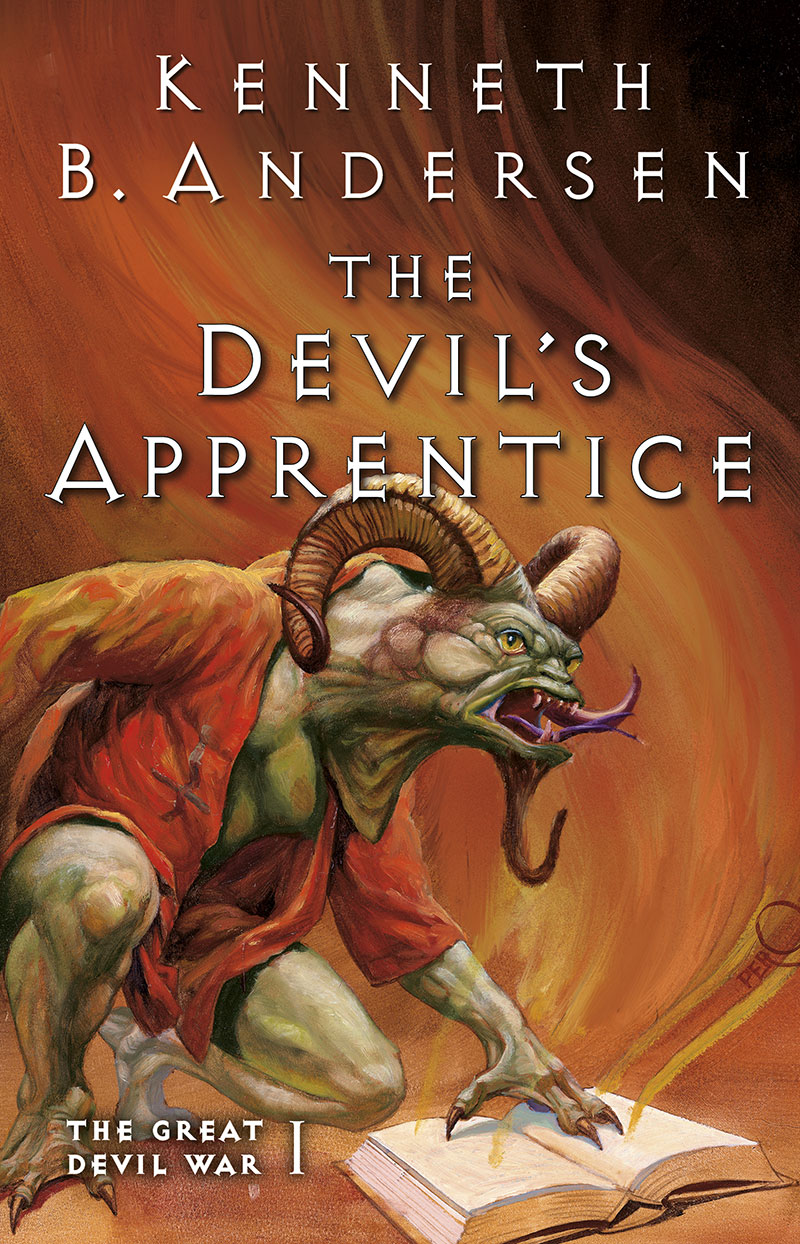 "Impressive world building through vivid imagery. The Devil's Apprentice reminded me of the Harry Potter series, as the plot is complex enough to satisfy teenagers and adults (of all ages) ... I found it highly compelling and raced through it."
"I LOVED this book! It was highly entertaining, fun, and incredibly creative! It's been ages since I enjoyed a Fantasy this much! From the very first paragraph, I was in it! Totally, and completely absorbed in this fantastical world." *****
"This is a fun book...I recommend it to anybody who enjoys well-written YA books in the fantasy genre, who don't mind some creepy and dark elements and appreciate a good dose of dark humour." *****
"A fantastic story and great adventures await. I loved this book so much! It will make you giggle, make you wonder, and will leave you restless, page after page." *****
"Entertainment from page one to the end, where the reader is left to wonder what happens next."
"A exciting journey and a unique story. I strongly recommend this author and his works."
"Loved it! Imagine if Tim Burton wrote Harry Potter." *****