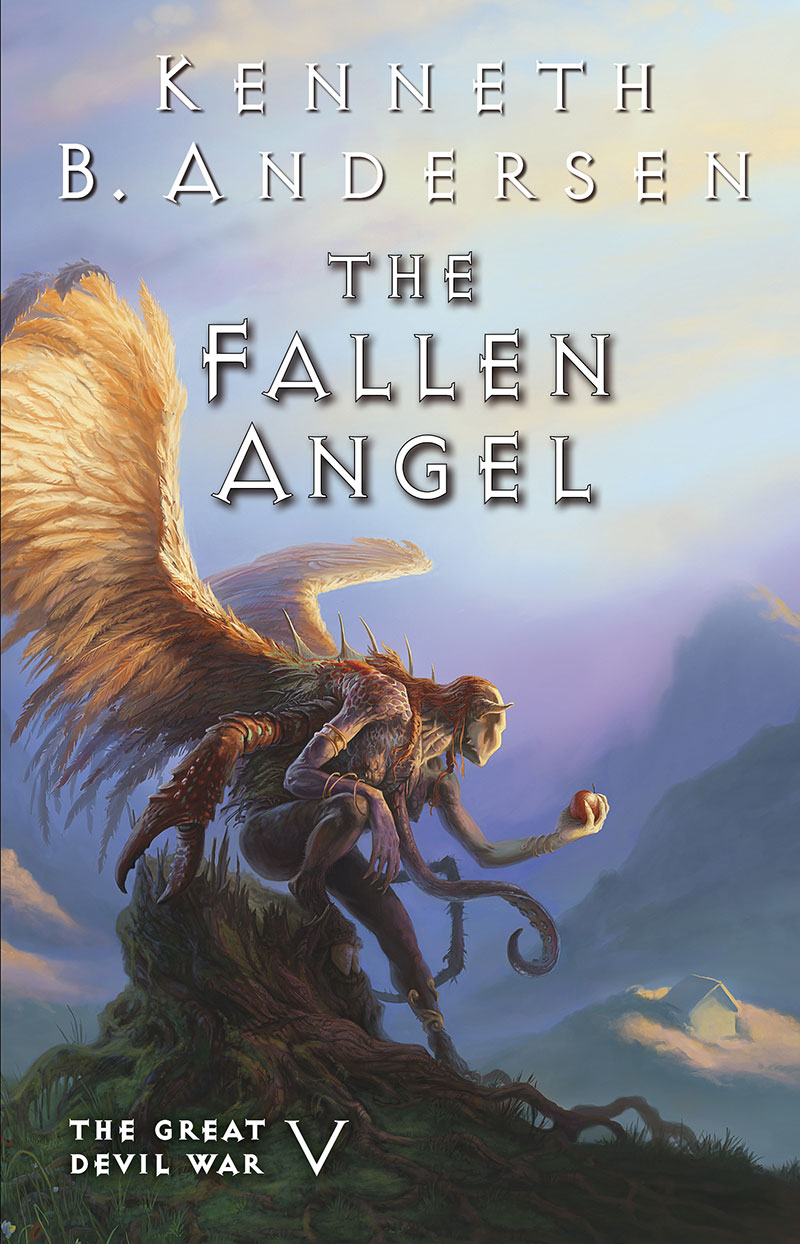 It's been almost two years since Philip left Hell and returned to life—this time for good. But things have changed and so has Philip. He's haunted by terrifying nightmares and has never felt so lonely. Lonely and angry.
Then one day the impossible happens and Philip is brought back to Hell. Not by the Devil, but by the Almighty himself. Although the Great Devil War ended a long time ago, the battle is far from over—and the worst is yet to come.
The Fallen Angel is book 5 in The Great Devil War series.