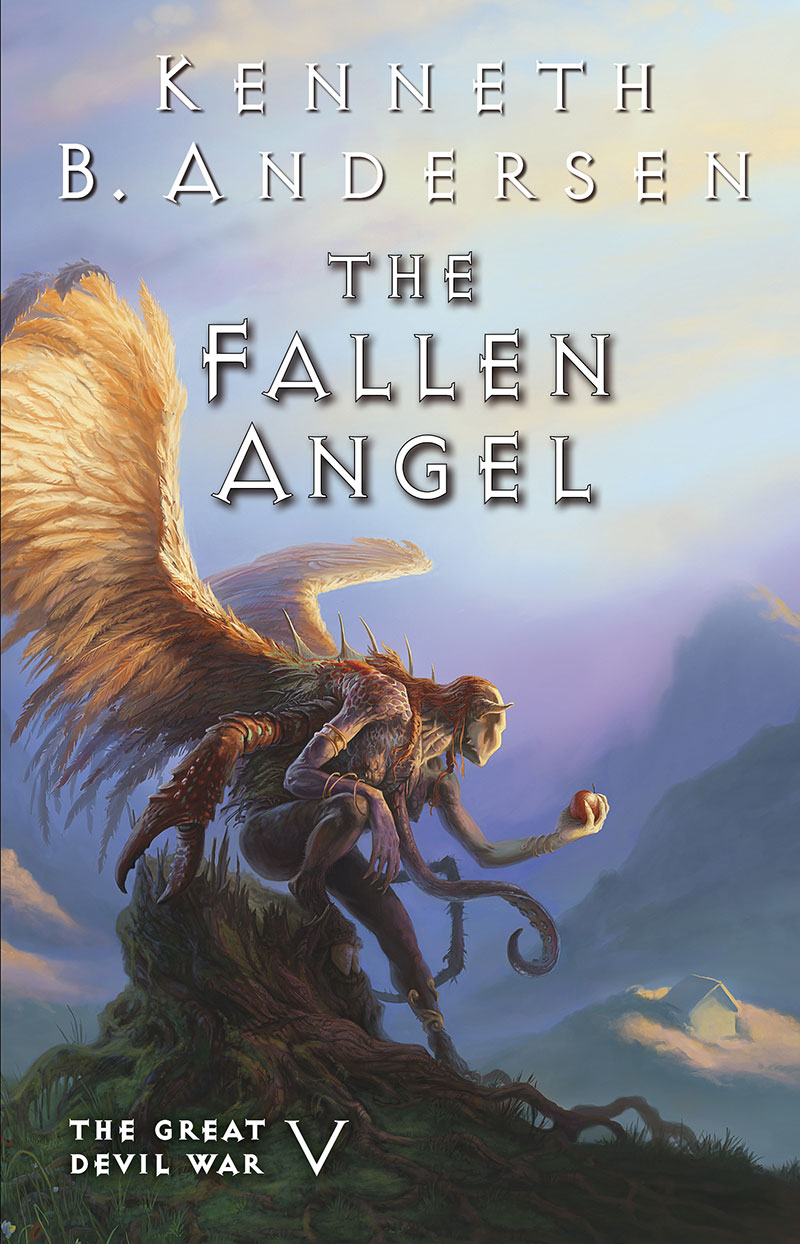 Philip didn't know what he'd expected to see when the darkness lifted, but it definitely wasn't this.
He found himself in a kind of banquet hall, standing in front of endless columns of long tables teeming with food for as far as the eye could see. It wasn't until he saw himself on the other side of the table that he realized it was an optical illusion. The hall was huge, but it was enlarged by the walls, which were made of mirrors that transformed the room into an infinity of food, food, food.
Sweet aromas wafted toward him with a force as powerful as high tide, causing Philip—who pretty much hadn't eaten anything in two days—to stagger. There was everything his heart could desire and then some, and the air shimmered above steaming, filled-to-the-brim bowls. Between the bowls were carafes of water, juice, and bubbly soda.
Where in the world was he?
No, where in the underworld was he?
He was dead, that much was clear. He'd known that even before the darkness had dissipated. Over the years he'd come to recognize the feeling.
But this couldn't be Hell, where the preferred meal usually made his stomach turn.
Then where was he?
Paradise?
Or somewhere else entirely?
The sight of the covered tables made him salivate, his belly rumbling. He didn't know where he was, or why he was here, and right now he didn't even care. He'd never been so hungry, and he practically ran to the table and fell upon the food, setting his teeth into a juicy chicken thigh. But just a moment later, he nearly choked when the meat decomposed into something rotten in his mouth. It felt as though mites were wriggling on his tongue; he spit out the food, tossed the chicken thigh away, and grabbed one of the carafes of water to flush out the horrible taste. But it wasn't water that filled his mouth. It was sand, and his throat constricted as if someone had locked it up. He couldn't breathe, his air passage was completely blocked, and he tried desperately to cough out the sand as he stared with bloodshot eyes at the imitation food.
At least I know where I am now, he thought, I'm in Hell after all…
Then the rest of the air in his lungs ran out, and the black, impenetrable darkness descended upon him again, and yet again—the sensation of falling. Of dying …
---